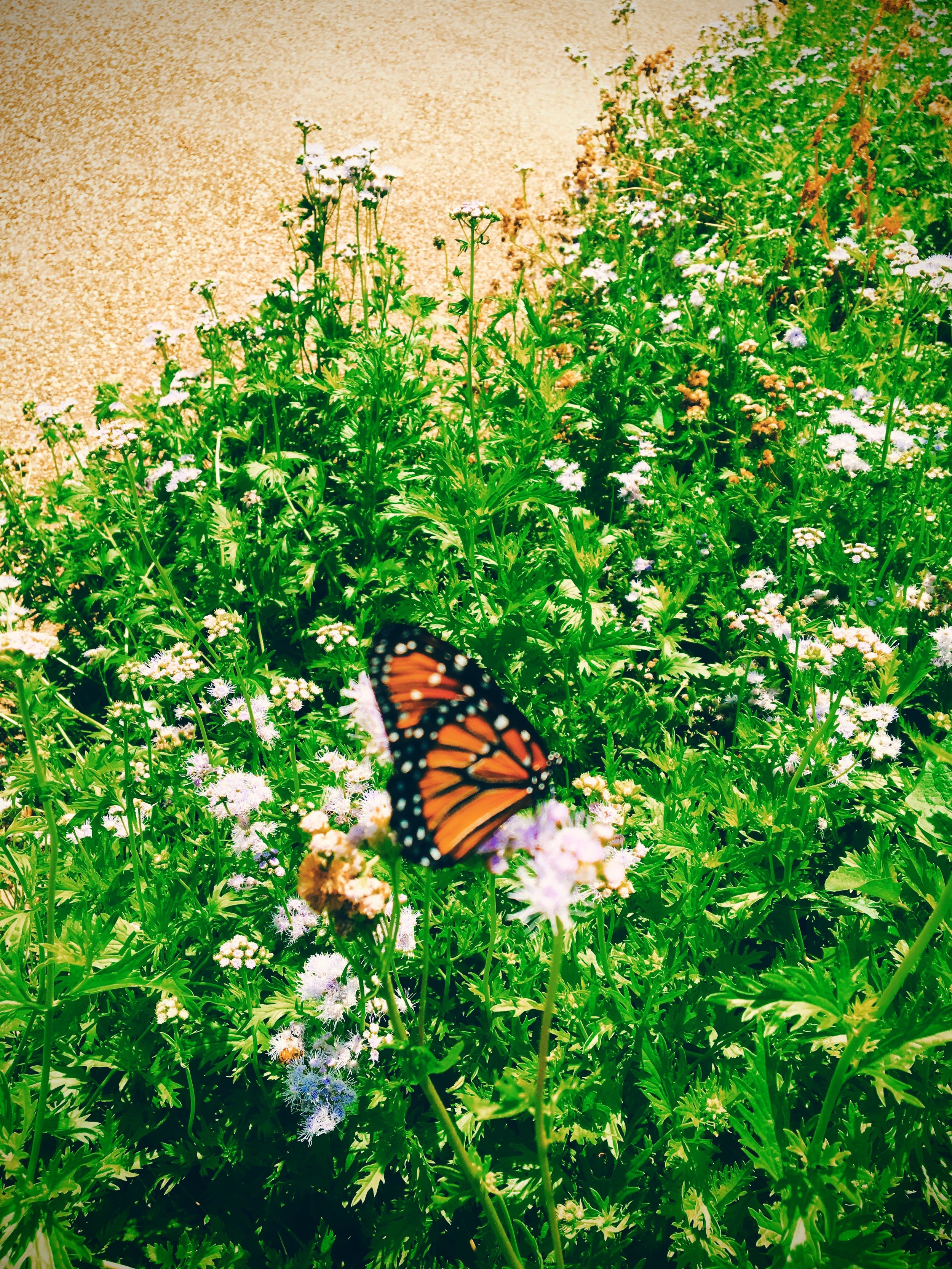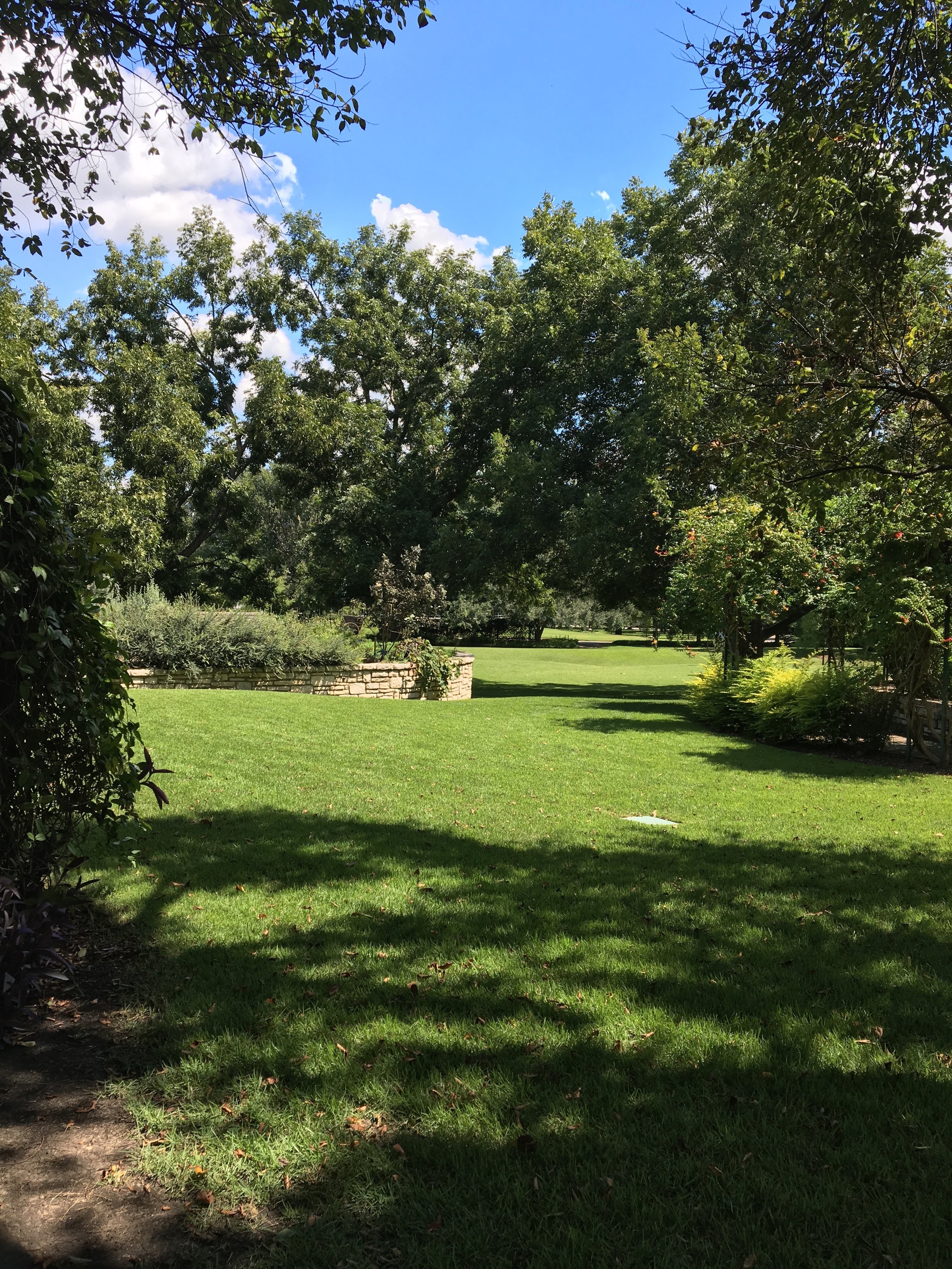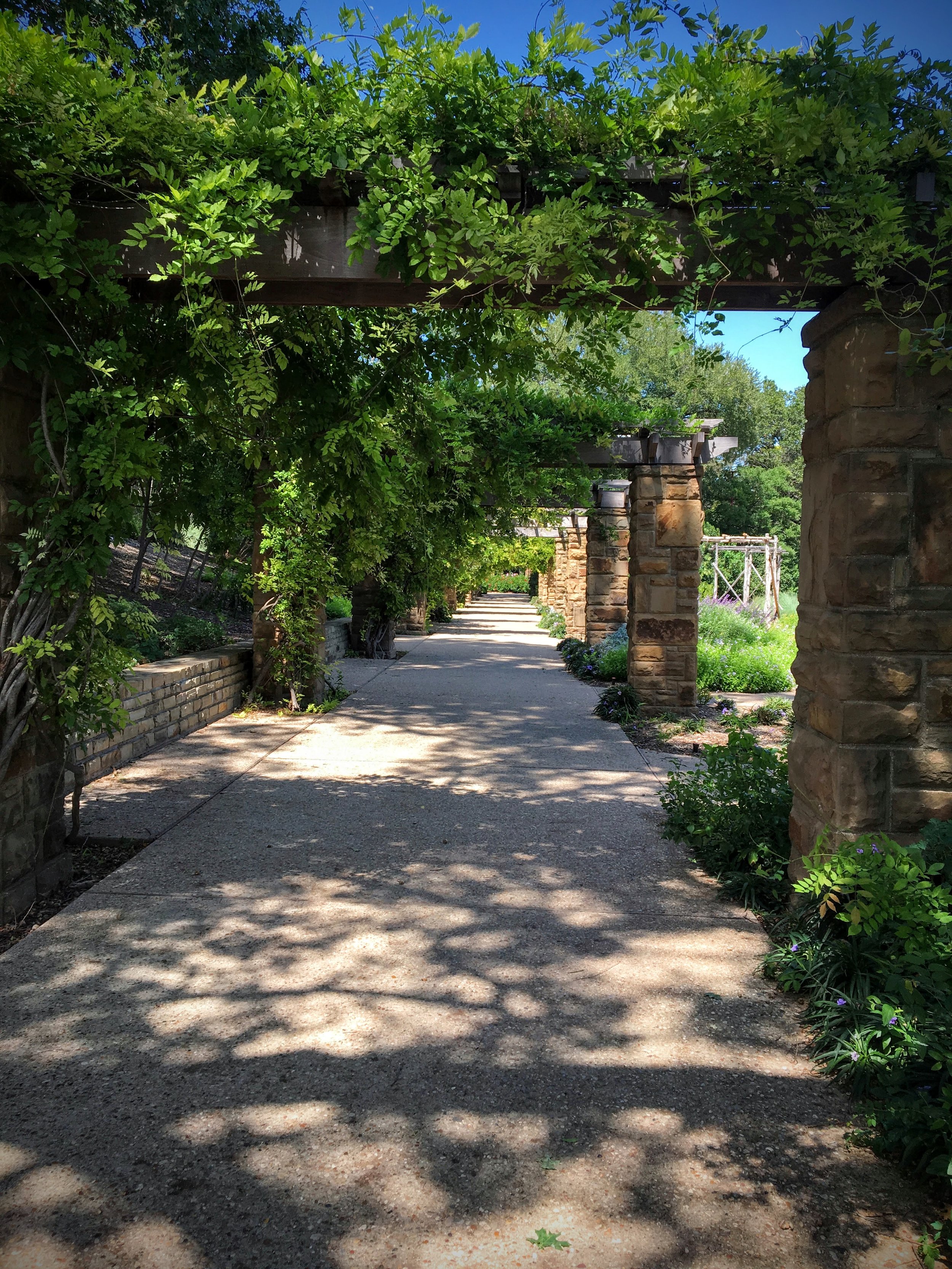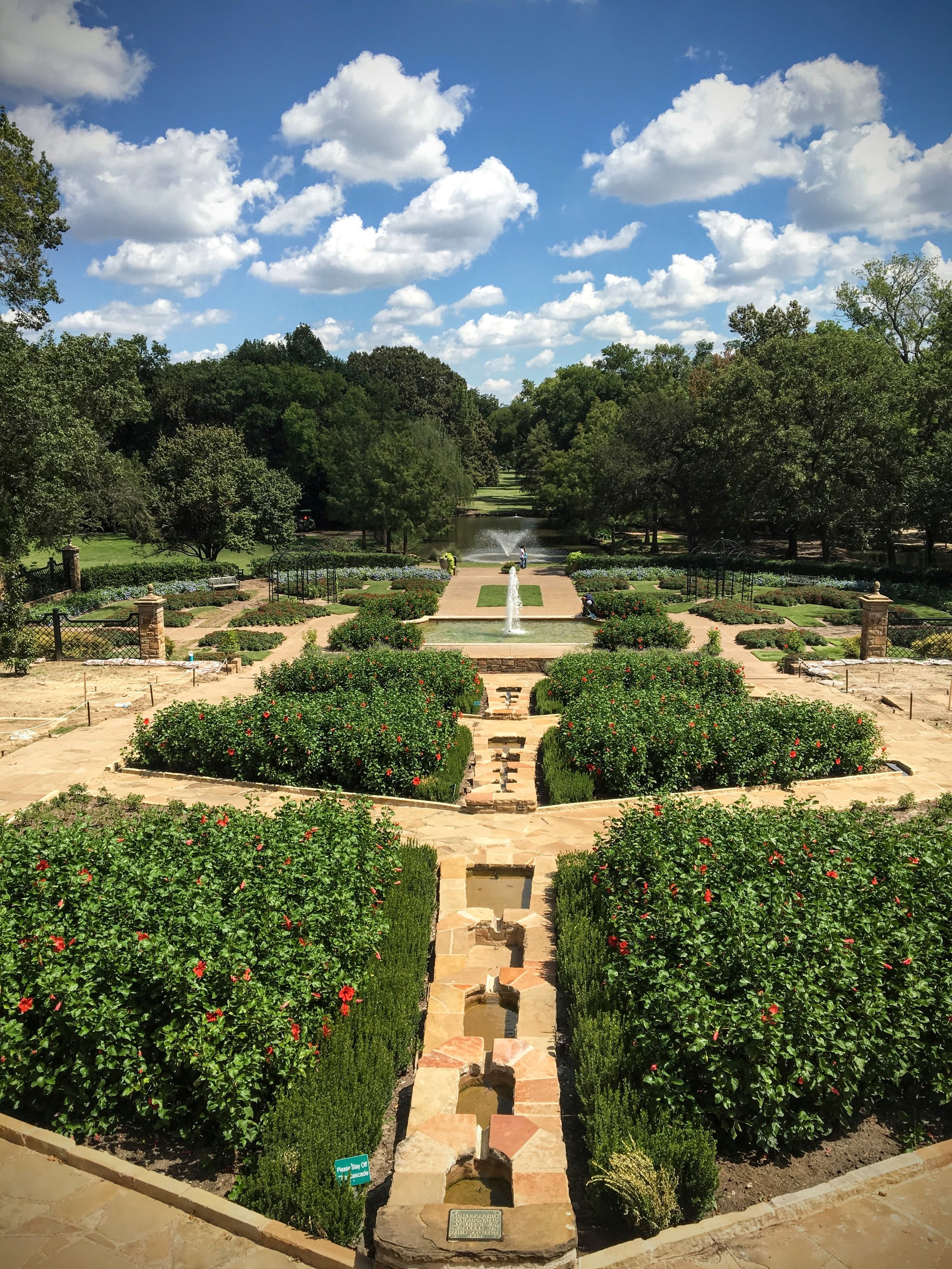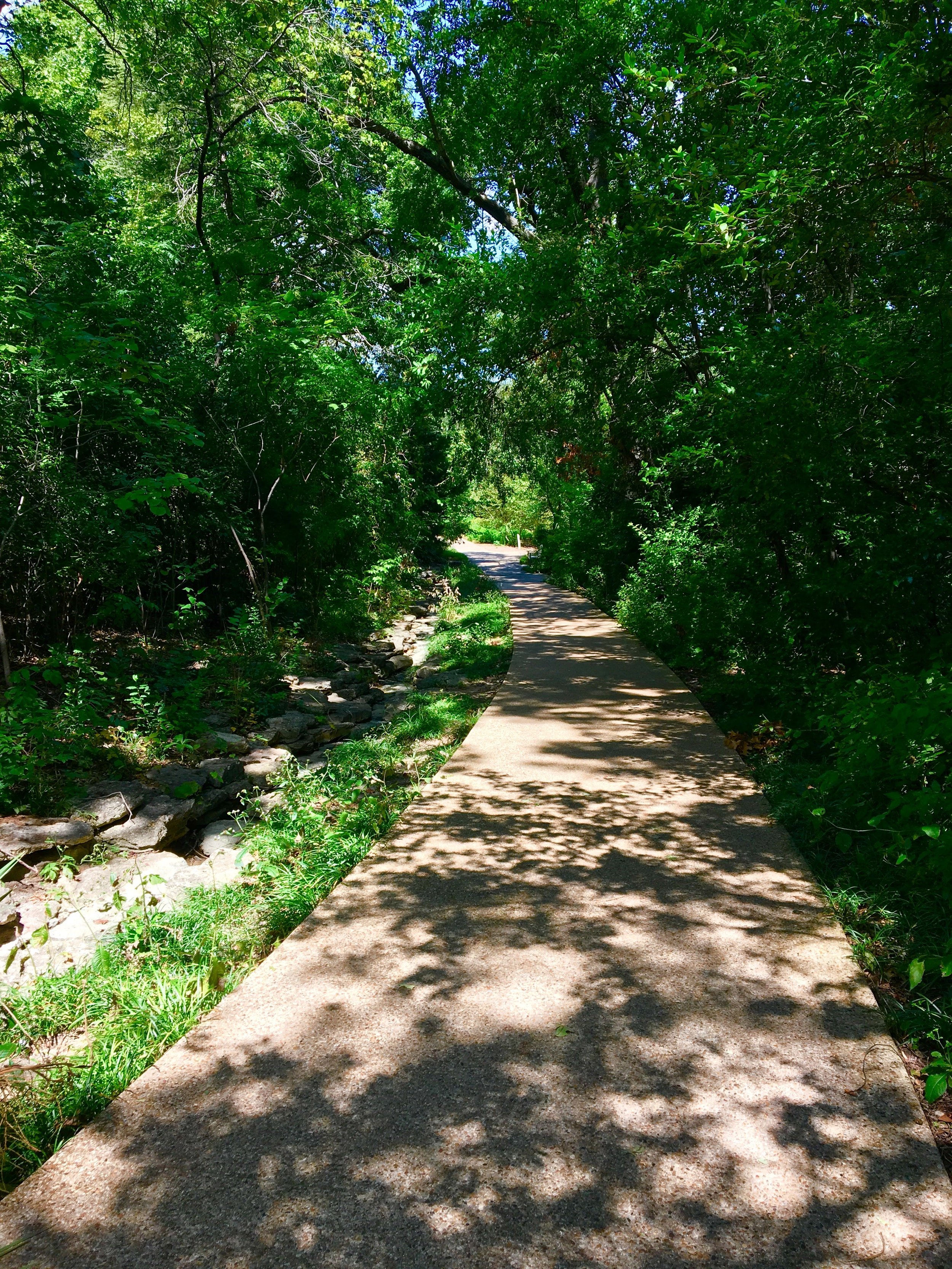 WHY WALK AND TALK therapy?
Engaging in therapy while in a natural environment allows the mind and body to relax and fully experience the moment. By doing so, clients are able to see change more quickly, and on a deeper level, than in traditional settings. See the Benefits page for additional information.
Who is a good candidate for this type of therapy?
Anyone wanting an alternative to traditional office-based therapy. Sessions are conducted while walking and talking along trails and paths throughout the numerous parks in and around Fort Worth. Keeping an open mind and a willingness to try something new are also important qualities.
Areas of Practice:
Individual Therapy: Adults, Children, and Teens
Family Therapy
Couples Therapy
Veterans/PTSD
First Responders: Fire, Police, EMS
Where do sessions take place?
Sessions are conducted in any of the parks, trails, and open spaces in and around Fort Worth, TX, such as Fort Worth Botanical Gardens, Trinity Park, or Trinity Trails. Is there a park, trail, or outdoor space near your home, office, or school that you enjoy? Feel free to suggest it as a meeting place. Getting quality therapy doesn't have to be inconvenient or stressful!
For those truly bad weather days, office space is available or another meeting place can be arranged.